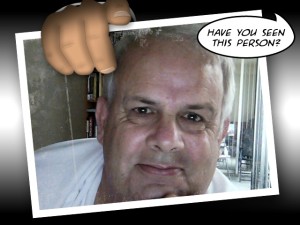 Hi and Welcome to"Blue Ridge Health Clinic" where you will find health news and information, some of which is based on personal experience.  But most of all, a collection of health information for you to use.
We will keep you updated on what we find and offer some informational products that might be of help to you.
I am a former professional baseball player in the New York Yankee organization,  and a former Disk Jockey in Alaska and Washington states.  I have owned my own Glass Company business over the last 28 years.   Also, I am a published writer and  published natural scene photographer.
I live with my wife Bonnie, in Paden City, West Virginia, and spend some Winter months in Fort Myers, Florida.
To read "My Story:  THAT FIRST STRANGE FEELING" an article addressing a health concern that I have had to deal with for over twenty years,  please check it out HERE
If you have comments please leave them here with us,  and if you have a health concern you would like addressed please let us know in the "Comments" area.
Tom Foster